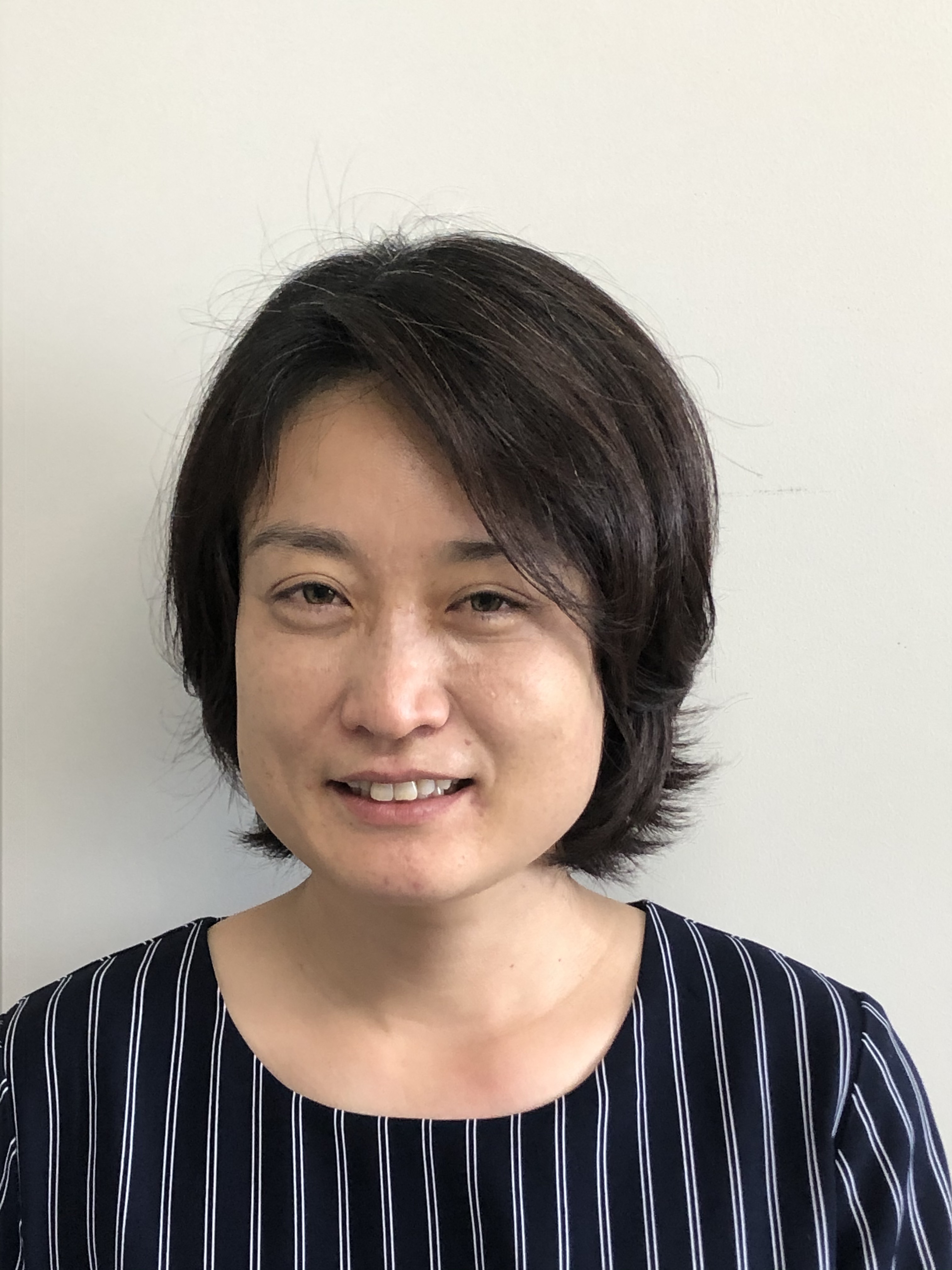 **Name**
YOKOYAMA Keiko


**Affiliation**
Associate Professor of Human Motor Learning Science, Psychology and Human Developmental Sciences, School of Education and Human Development, Nagoya University

**Employment History**
Lecture, Research Center of Health, Physical Fitness, and Sports, Nagoya University, 2015
Assistant Professor, Division of Liberal-Arts, Kogakuin University, 2014
Postdoctoral Fellowship in Japan Society for the Promotion of Science, Hokkaido University, 2011

**Educational History**
Ph. D. in Psychology, Nagoya University, 2011

**Research Interests**
My research object is to understand the social dynamics underlying the collective behavior, and to design the learning environment for facilitating the collective organization. The main methods of my research are to measure the collective behavior by using motion capture system and to analyze these measured spatio-temporal data based on dynamical system theory, and to simulate the collective behavior using mathematical models.

**Recent Main Publications**
1. K. Yokoyama, N. Tabuchi, D. Araujo & Y. Yamamoto, How training tools physically linking soccer players improve interpersonal coordination, J Sports Sci Med, 19, 245-255, 2020.
2. K. Yokoyama, H. Shima, K. Fujii, N. Tabuchi, & Yuji Yamamoto, Social forces for team coordination in ball possession game, Physical Review E, 97, 002400, 2018.
3. K. Yokoyama & Y. Yamamoto, Three people can synchronize as coupled oscillators during sports activities, PLoS Computational Biology, 6, e1002181, 2011.