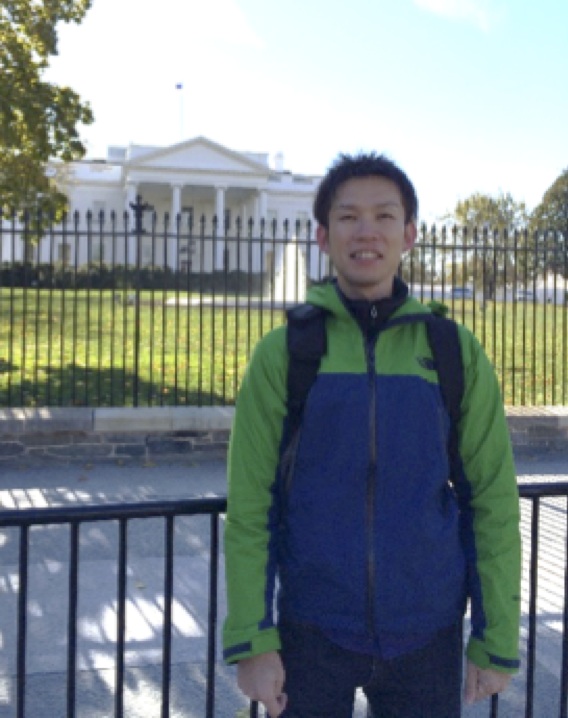 Name

Takamasa MIZUNO


**Affiliation**

Assoc.Professor, Sports Biomechanics, Department of Psychology and Human Developmental Sciences, School of Education and Human Development, Nagoya University


**Employment History**





**Educational History**


Ph.D., graduate school of health and sport sciences, Chukyo University


**Research Interests**


The effects of stretching on muscle and tendon function.
The effects of carbonated water on muscle and tendon function.
Excitability modulation of central nerve system by tDCS



**Recent Main Publications**

T. Mizuno Combined effects of static stretching and electrical stimulation on joint range of motion and muscle strength. Journal of Strength and Conditioning Research, in press.
T. Mizuno Changes in joint range of motion and muscle-tendon unit stiffness after varying amounts of dynamic stretching. Journal of Sports Sciences, 2017, 35(21), 2157-2163.
T. Mizuno, Y. Aramaki Cathodal transcranial direct current stimulation over the Cz increases joint flexibility. Neuroscience Research, 2017, 114, 55-61.
T. Mizuno, M. Matsumoto, Y. Umemura Viscoelasticity of the muscle-tendon unit is returned more rapidly than range of motion after stretching. Scandinavian Journal of Medicine & Science in Sports, 2013, 23(1), 23-30.